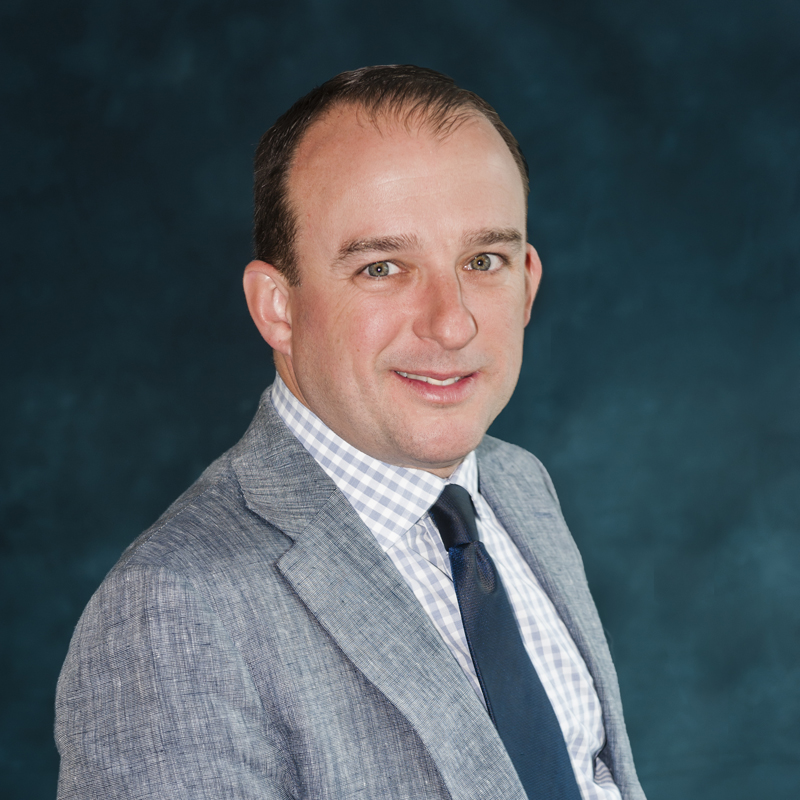 Daniel Gummel
Daniel Gummel is committed to his business and to his clients. At PernaFrederick, he puts his many years of commercial real estate experience in Philadelphia to hard work, leveraging his extensive market knowledge and growing network of business relationships. He excels at locating opportunity and delivering it to those in need.
Dan is a seasoned, experienced commercial real estate negotiator. He understands the challenges on both sides of the table and handles complex lease negotiations with a calm, professional demeanor and meticulous attention to detail. He represents national tenants but also enjoys working with entrepreneurial firms, especially those within the Philadelphia tech community.
Dan's exclusive listings have included landmark office properties in Philadelphia, such as Two Penn Center, 400 Market Street, and The Bourse.
Prior to joining PernaFrederick, Dan held a position as Vice President at M.S. Fox Real Estate for over 10 years. He also helped establish, and served as a Board Member on, the Friends of Sean Cawley Scholarship Committee.
Dan earned a Bachelor of Science in Criminal Justice from St. Joseph's University in 1998 and currently resides in Wallingford, PA with his wife and three children.
Contact: 
(215)-496-9675 ex. 117
dg@pernafrederick.com
Download vCard