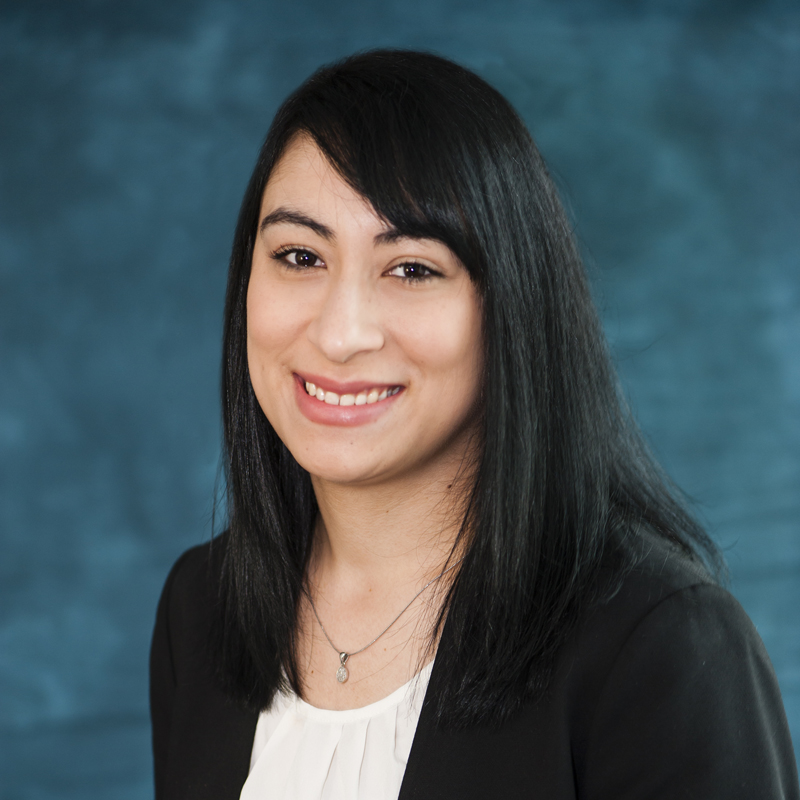 Melanie Gebhardt
Melanie Gebhardt is a graduate of Temple University with a Bachelor of Arts degree in Media Studies & Production.
She has participated in two rewarding graphic and web internships at Philadelphia-area television stations – MyPHL17 and MiND TV, and has previously held an administrative and marketing position with Temple University's Online Learning Department. She continues to sharpen these skills as a vital part of the PernaFrederick team – creating marketing materials, keeping PernaFrederick's website up-to-date, and providing sales support.
In her free time, Melanie enjoys graphic design and playing the clarinet in Temple's Alumni Band. She currently resides in South Jersey.
Contact: 
(215)-496-9675 ex. 116
mag@pernafrederick.com
Download vCard