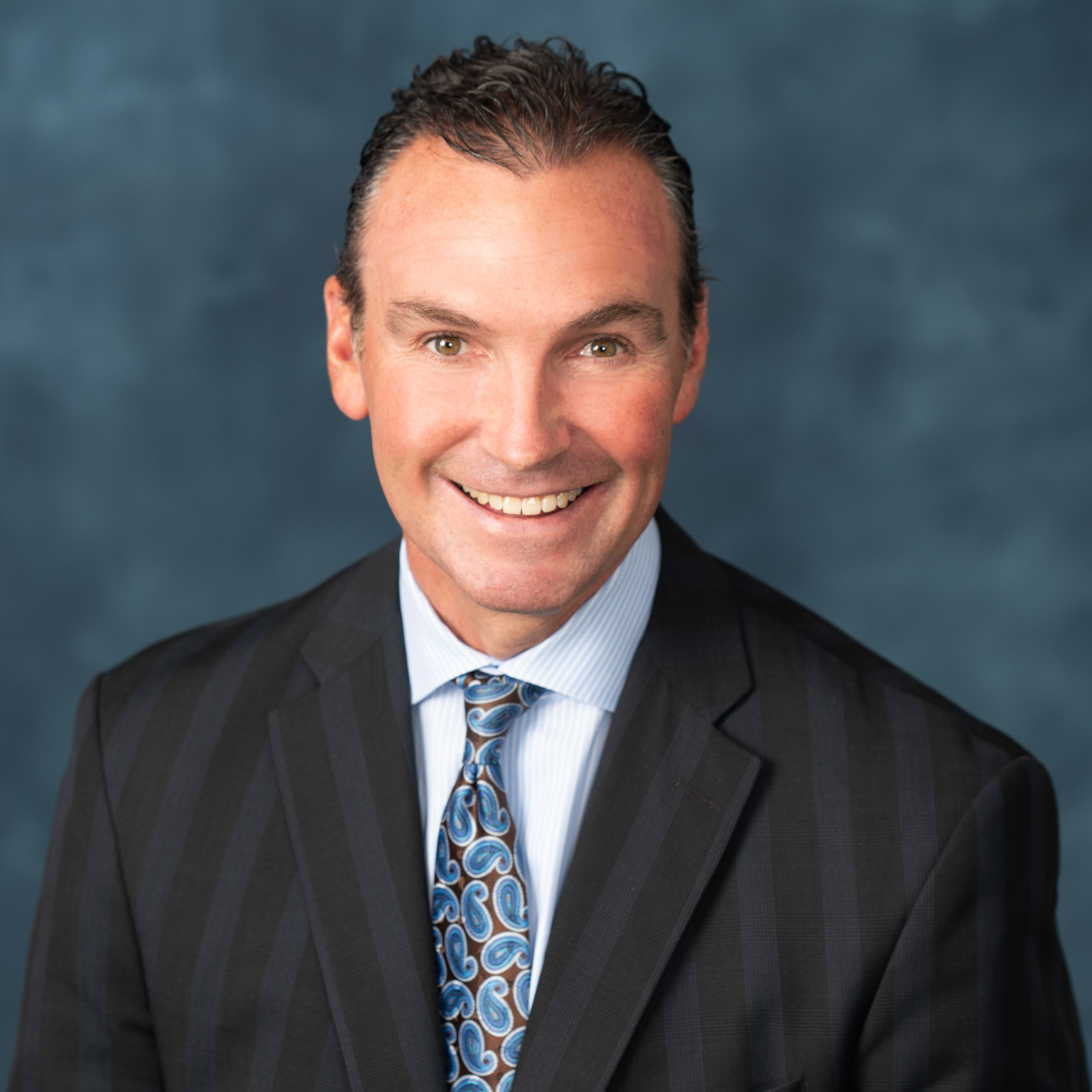 Matthew W. Frederick
Matthew W. Frederick believes in working principal to principal. In creating PernaFrederick with his business partner, Stephen P. Perna, Matt set out to build a commercial real estate firm where clients could rely on access to top leadership and expert guidance.
During his career, Matt has sold or leased in excess of 4 million square feet of space in the tri-state area. Some of his major listings have included: Two Penn Center, The Bourse, 400 Market Street and the North American Building. His Philadelphia building sales have included: The Brown Brothers Harriman Building, 205 N. Broad Street, Archworks (117-131 North 8th Street) and 721 Chestnut Street to name a few.
Matt began his real estate career at The Albert M. Greenfield Company.  It was during this time Matt caught the attention of Steve Perna, who had just been hired to develop a brokerage business for The Arden Group. Over the next ten years Matt and Steve worked together to build that business from the ground up.
The creation of PernaFrederick was the obvious next step for the two, who envisioned their own firm, where they could offer the full spectrum of commercial real estate services. PernaFrederick differentiates itself with its focus on brokerage first, able to offer senior level, hands-on advocacy to all clients.
Matt earned a Bachelor of Arts in Political Science and Business from Drew University. He is a member of the Board of Directors of The Woodlyne School where he serves as the Chair of the Property Committee.  He resides in Wayne with his wife and three children.
Contact: 
(215)-496-9675 ex. 114
mwf@pernafrederick.com
Download vCard